Digital Humanities scholarship thrives when sources are accessible and unrestricted. This blog details the contents of six different sites that offer a blend of open and restricted materials.
Prelinger Archives
See rights information at: https://archive.org/details/prelinger?tab=about
The site, originally created by a film collector and now owned by the Library of Congress, includes approximately 11,000 films (amateur, advertising, and industrial). Much of the material is in the public domain and can be used under the Creative Commons license. Site visitors can explore popular culture themes such as California, children, Cold War, family, labor, recreation, teenagers, and more. Filters allow the researcher to search by dates and creator as well.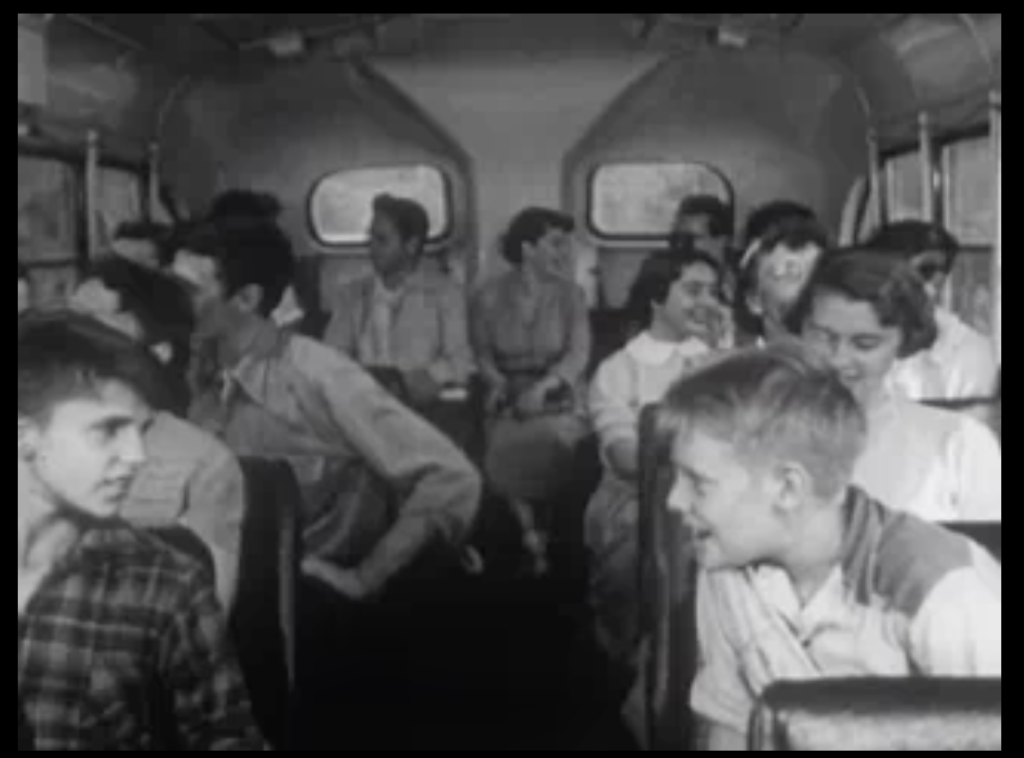 PD_film PD_home movies
CC_popular culture sources